>Monday's Mistake – can you spot the mistake/s in the picture?
Posted in:
Uncategorized
>These pictures show two kids riding in their Graco Turbo Booster.
Can you identify the TWO mistakes in the girl's picture and the TWO mistakes in the boy's picture?
Post your answers below – can you spot all three mistakes?
I will post the answers on Tuesday.
Please note: These photos were not staged. These photos were originally posted by real parents just like you who didn't know that they were using the booster improperly. 9 out of 10 car seats are used incorrectly – don't let your child ride at risk. If you are in the NYC or Baltimore areas, email us at [email protected] to schedule a private car seat installation lesson – otherwise, visit www.seatcheck.org to find someone in your area to teach you how to install your seats properly.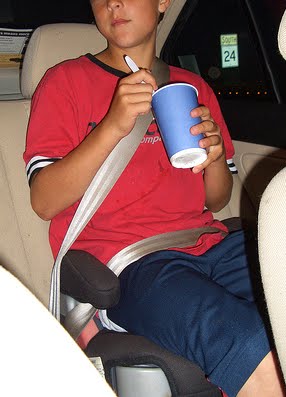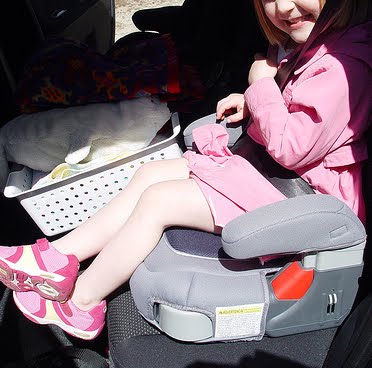 Leave a Reply
You must be logged in to post a comment.