>Monday's Mistake – can you spot the mistake/s in the picture?
Posted in:
Uncategorized
>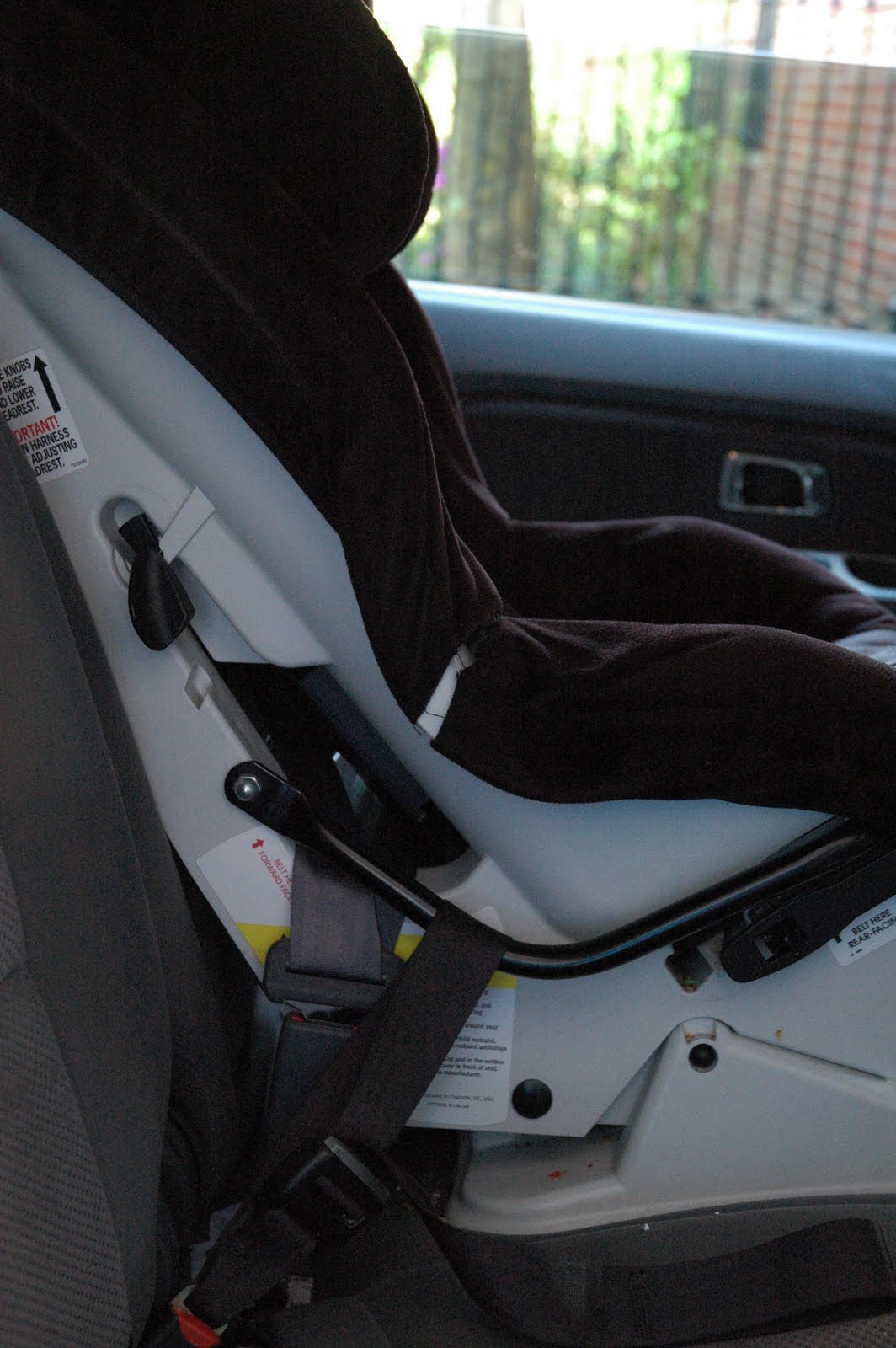 This is a forward-facing Britax Boulevard installed in the center of a 2006 Honda Pilot (for those who are curious, the top tether is attached properly – it just isn't shown in the picture).
Stay tuned for some great teaching tips tomorrow on LATCH when I post the answers.
Leave a Reply
You must be logged in to post a comment.