IMMI Go
Posted in:
Cliff Notes
,
Using Taxis
Note: The Car Seat Lady does not sell the IMMI Go and has no financial ties to IMMI. The Go is just a fantastic, super-versatile seat that we want you to know about.
Who is IMMI?
IMMI is a worldwide industry leader for the past 50 years in the design, testing, and manufacturing of advanced safety systems. You've most likely used an IMMI product before, and just never knew it. IMMI makes the harness straps, crotch buckles, LATCH straps, and tether straps for many of the car seats on the market, especially the higher end seats like those made by Chicco, Clek, Britax, and Peg Perego to name a few. They also make vehicle seats – including school bus seats with built-in car seats. IMMI also has an entire line of 5-point harnesses designed specifically for school buses, including for children with special needs on buses.
What is the Go?
The Go is a forward-facing-only car seat with a 5-point harness that most kids can use until 6-8 years old.
Who can ride in the IMMI Go?
To ride in the IMMI Go, a child MUST be AT LEAST: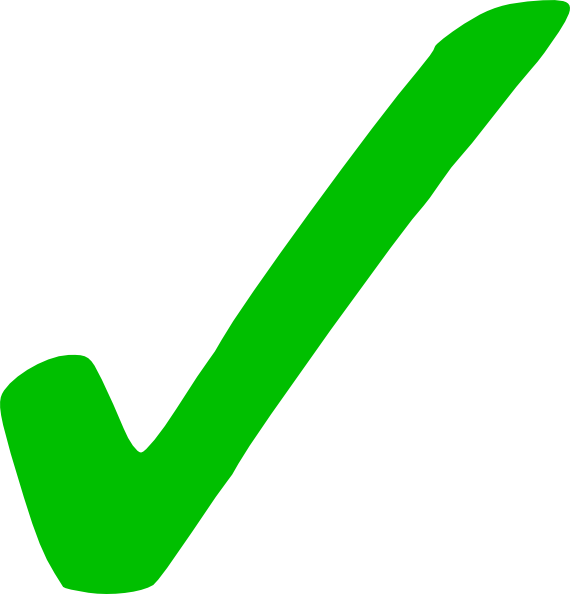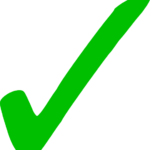 24 months old AND
Since the American Academy of Pediatrics' guidelines are that kids should ride rear-facing until at least 24 months of age, we strongly recommend waiting to use this seat until after your child's 2nd birthday. Yes, uberFAMILY is allowing the use of the IMMI Go starting at 12 months (so long as the child is also 22 pounds and 31 inches) as we know that otherwise parents will typically hold the child on their laps or wear the child in an Ergo in the taxi… and forward-facing in a car seat is a million times safer than being held or worn.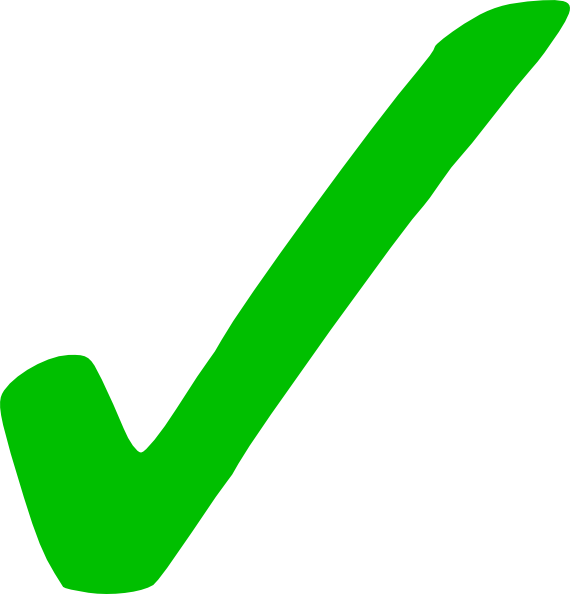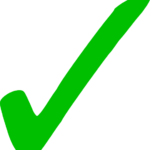 22 pounds AND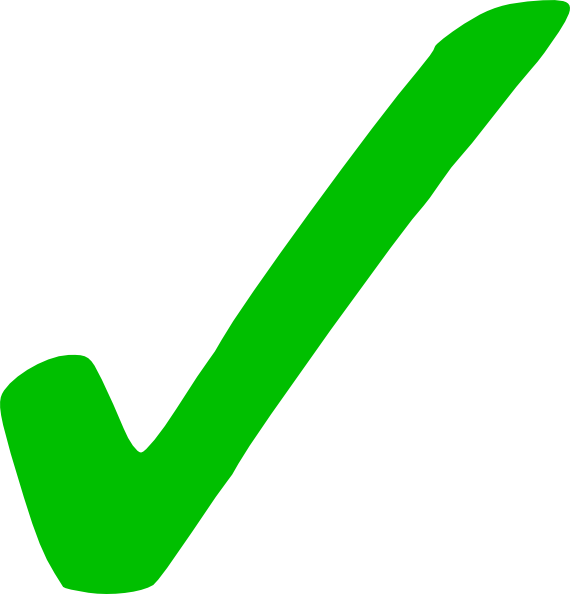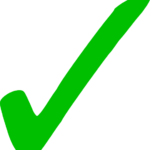 31 inches
A child is TOO BIG for the IMMI Go when they are: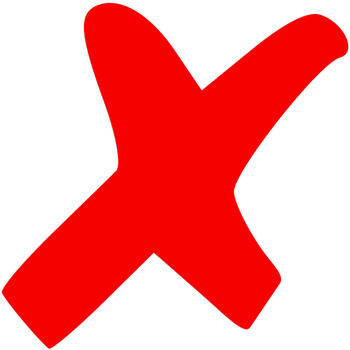 55 pounds OR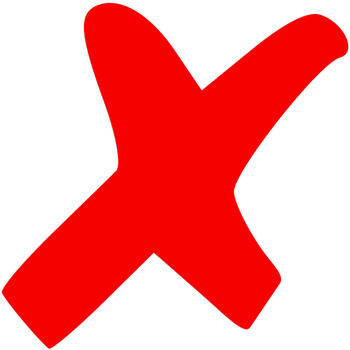 52 inches OR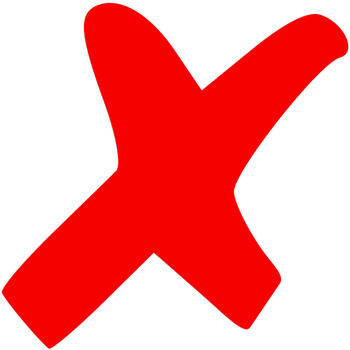 their shoulders touch the shoulder guides (when the guides are up all the way)
While the Go does turn into a backless booster, we'd suggest keeping the seat set up for use as a 5-point harness car seat as 1. once you take the harness out to use it as a booster, it's a royal pain to put the harness back in if you ever wanted to use it as a car seat again and 2. it's much easier to buy a backless booster for $30 or less and save this $199 seat as a 5-point harness car seat. Need a backless booster for travel – see here for suggestions.
Why would I want the Go?
Great for 3-across (see pictures below for a few examples)
Super NARROW

Amazing for travel

Weighs only 10 pounds!
Comes in its own travel bag!
Installs in less than 90 seconds usually!
Note: the IMMI Go needs LATCH… which you'll find in all cars in the US & Canada that are 2003 and newer, and all cars in Europe that are 2012 and newer. Do NOT take the Go to other countries/continents as you will most likely not have a vehicle with LATCH… and won't be able to use the Go.

Super quick & easy installation

Great for those who don't own a car

With its super-small size and super easy install, this is perfect for keeping in your closet in your tiny NYC apartment and bringing down to the Zipcar for that weekend trip out of the city.
It can also go in taxis – and if you bring a big stroller like an UPPAbaby Vista you can even put it in the stroller's basket.

Great for carpools

Taking 2 year olds in the morning and 5 year olds in the afternoon… no problem! Simply slide the shoulder belt guides up or down to adjust the seat for kids of different sizes.
No need to worry about the lower anchor weight limit and changing between a LATCH and seat belt installation for kids of different weights. Because the Go only weighs 10 pounds, it can be installed with LATCH up to a child's weight of 55 pounds in most vehicles… which is longer than any other car seat on the market. For more on LATCH weight limits, see here.

Great for nannies & grandparents

For those who want to take the car seat out when the child is not in the car, this is a great option as not only is it easy to install, it also doesn't take up much room in your closet/trunk/garage (wherever you store it).
Can it be used on airplanes?
No – it can not be used on a plane. However, it does fit very nicely in the overhead bin of the plane (don't worry, no one will know you're storing a car seat – it just looks like a piece of luggage when you've tucked it into its storage bag.

Airplanes don't have tether anchors, and the Go requires the use of the tether to in the 5-point harness mode.
Airplanes don't have shoulder belts, and the Go requires the use of the shoulder belt to be used in the booster mode.
What are the disadvantages of the Go?
It can't be used on a plane – so for kids who need a car seat on a plane to help them behave and sleep better, this will not be a good travel seat. If you are taking the IMMI Go on the plane and want your child to have some upper body restraint on the plane, use a CARES harness on the plane.
If you find yourself without the lower LATCH anchors, you're going to have a challenging time installing it with the seat belt. If you find yourself without a top tether anchor, you can NOT use the Go.
It requires the use of the top tether. All vehicles (except those over 8,500 pounds – like airport shuttles, passenger vans, the largest pick-up trucks) in the US & Canada since 2003, and in Europe since 2012, will have lower anchors AND top tethers in at least 2 seating positions. If you plan to travel outside of these areas – the Caribbean, South America, Asia, etc you will want to bring a car seat that installs easily with a seat belt and does not require the use of the tether (but if you are in a vehicle with a tether anchor, please ALWAYS use the tether as it makes the child's brain and spine safer).
Because it doesn't have deep sides, many children find that it isn't great for sleeping for long periods of time. So, if you're planning to drive cross country this may not be the seat for you.
How do you install the IMMI Go?
You will want to install the IMMI Go using the lower anchors AND top tether (LATCH). While the IMMI Go can be installed using a seat belt AND top tether, the seat belt installation is complicated and MUCH harder than installing with LATCH.
You MUST read the vehicle owner's manual to see where the lower anchors AND top tether anchors are in that vehicle. If you don't have the manual, type the year, make, and model of the vehicle into Google along with "owner's manual pdf" and you can typically get it for free. For example, type "2012 Toyota Camry owner's manual pdf" into Google.
Note: The center seat in most vehicles does NOT have the lower anchors. Also, things that look like tether anchors may not be tether anchors – they may be cargo hooks which are typically not strong enough to hold the tether in a crash. Make sure what you're using as a tether anchor is what the vehicle's manual states is in fact the tether anchor.
If you encounter a vehicle where the head rest is fixed (meaning you can't pass the tether anchor under the head rest) you will typically put the tether around the head rest as shown in the video below:
Note: The Go was originally sold by IMMI as the Safeguard Go from 2006-2009, and then by Safety 1st as the Safety 1st Go Hybrid from 2009-2012. As such, some of the pictures show the Safeguard & Safety 1st Go – but they are the same seat as the IMMI Go.