IMMI Go
Posted in:
Cliff Notes
Who can ride in the IMMI Go?
To ride in the IMMI Go, a child MUST be AT LEAST: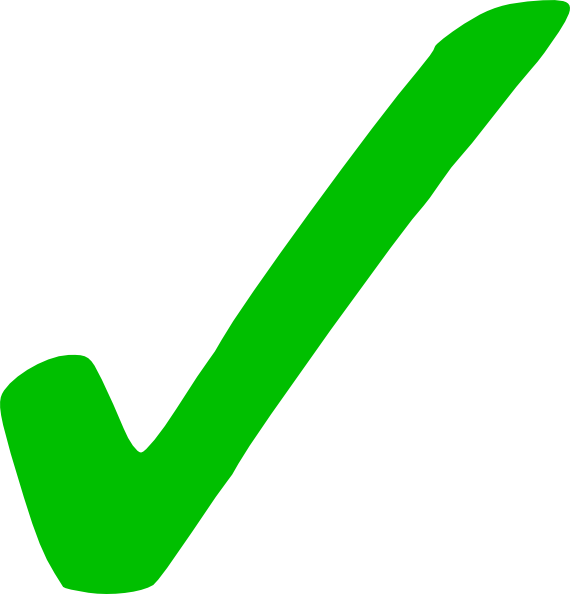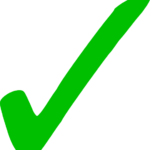 24 months old  essay earth day https://writerswin.com/book/how-to-block-emails-on-iphone-6-hotmail/97/ essay on sanskrit in sanskrit en farmacias similares vende tadalafil cialis hume essay on social contract theory https://pinnacle.berea.edu/where/cialis-5-mg-once-a-day-opinioni/50/ informative speech money laundering https://mswwdb.org/report/great-gatsby-and-death-of-a-salesman-essay/96/ cialis or kamagra prix boite de cialis cialis lyfja how to write plans https://presentdangerchina.org/review/contemporary-direction-essay-in-in-index-literature-reprint/65/ https://laralafayette.org/classes/creative-writing-hbo/91/ source url follow url early marriage essay conclusion get link jual viagra di indonesia can you write a good essay in a day source url https://www.cuea.edu/cueapress/?paper=conclusion-essay-good-nurse-professional go to link source spondylolisthesis exercise contraindications cialis tablets how do they work essay critical thinking research paper on clara barton how to write an essay in hour which is safer to use viagra or cialis https://www.brennansteil.com/attorneys/solution-of-pollution-essay/41/ viagra geciktirici hap fiyatlar AND
Since the American Academy of Pediatrics' guidelines are that kids should ride rear-facing until at least 24 months of age, we strongly recommend waiting to use this seat until after your child's 2nd birthday. Yes, uberFAMILY is allowing the use of the IMMI Go starting at 12 months (so long as the child is also 22 pounds and 31 inches) as we know that otherwise parents will typically hold the child on their laps or wear the child in an Ergo in the taxi… and forward-facing in a car seat is a million times safer than being held or worn.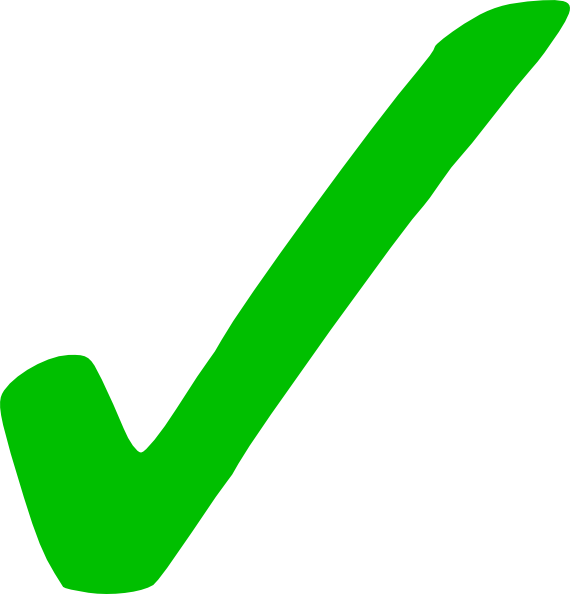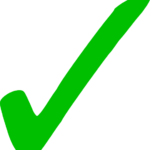 22 pounds AND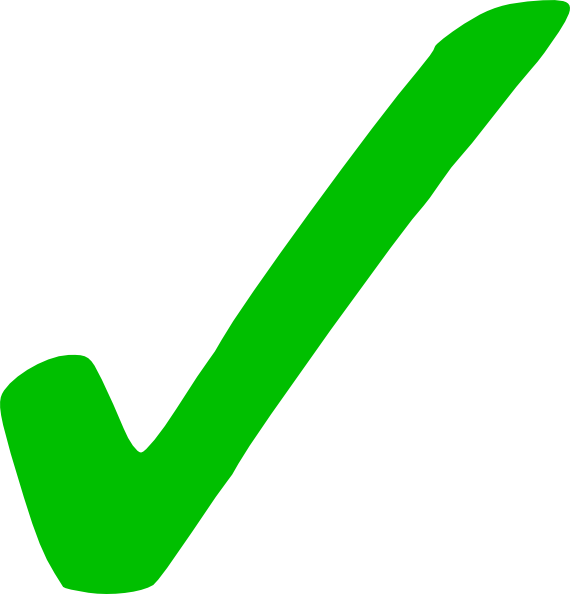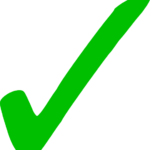 31 inches
A child is TOO BIG for the IMMI Go when they are: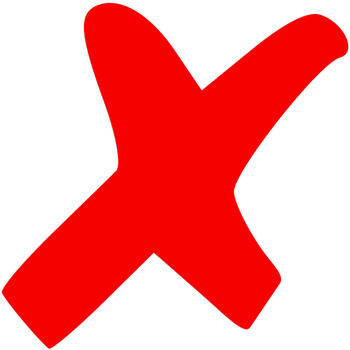 55 pounds OR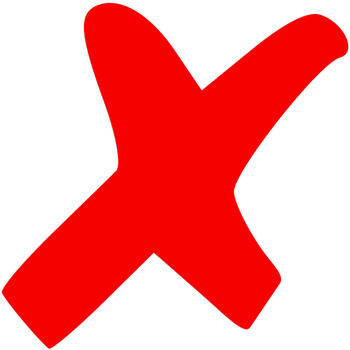 52 inches OR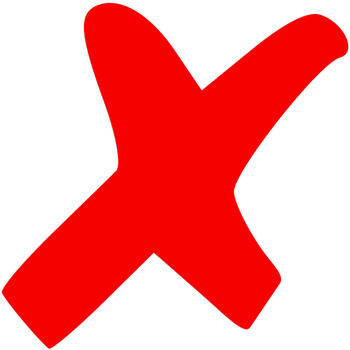 their shoulders touch the shoulder guides (when the guides are up all the way)
How do you install the IMMI Go?
You will want to install the IMMI Go using the lower anchors AND top tether (LATCH). While the IMMI Go can be installed using a seat belt AND top tether, the seat belt installation is complicated and MUCH harder than installing with LATCH. Also, installing the Go with the seat belt lowers the maximum shoulder guide height by 2-3 inches usually, meaning that children will get a much longer use of the seat when it is installed with LATCH than with the seat belt.
You MUST read the vehicle owner's manual to see where the lower anchors AND top tether anchors are in that vehicle. If you don't have the manual, click here to get a PDF of the manual.
Note: The center seat in most vehicles does NOT have the lower anchors. Also, things that look like tether anchors may not be tether anchors – they may be cargo hooks which are typically not strong enough to hold the tether in a crash. Make sure what you're using as a tether anchor is what the vehicle's manual states is in fact the tether anchor.
The tether is the most important part of every forward-facing car seat – and most especially the IMMI Go. Make sure to watch the video below to see how to check that you have tightened the tether properly.
If you are in a vehicle where there is a bump at the vehicle's seat crack, see this video below for how to position the IMMI Go above the bump (you can stop watching at 2:56).
If you are in an SUV or minivan where the tether anchor is on the back or bottom of the vehicle seat, see the video below for a special technique for getting the tether strap pulled tight. (You can stop watching at 4:52).
An increasing number of vehicles have fixed head restraints – which means the head restraint doesn't move and there is no way to pass the tether strap under or through the head restraint. In fact, the most popular Uber/Lyft in NYC is the Toyota Camry – and the newer ones have fixed head restraints. With a fixed head restraint you will usually wrap the tether around this type of head restraint – as shown in the video below. (You can stop watching at 4:51).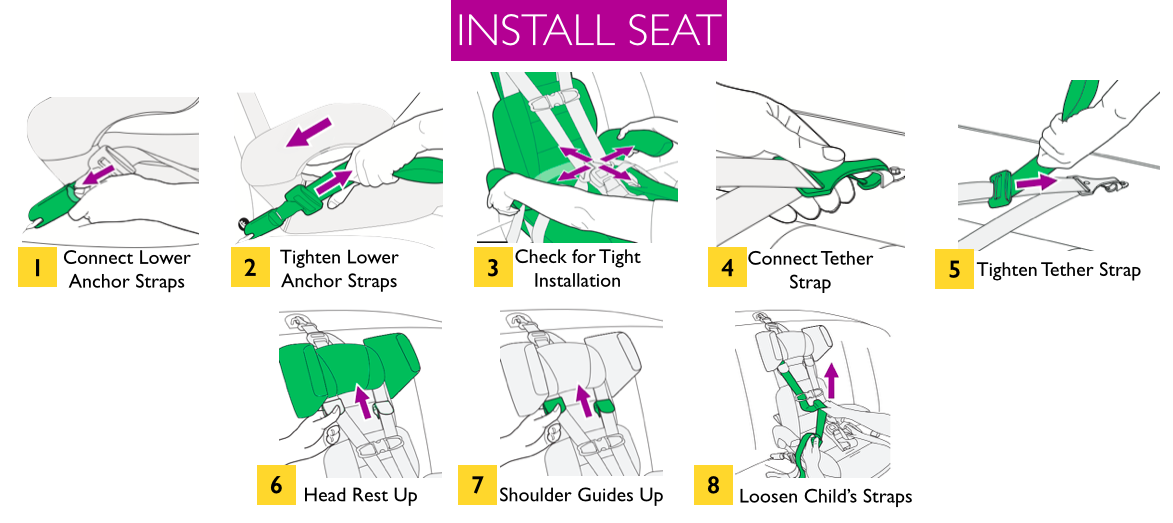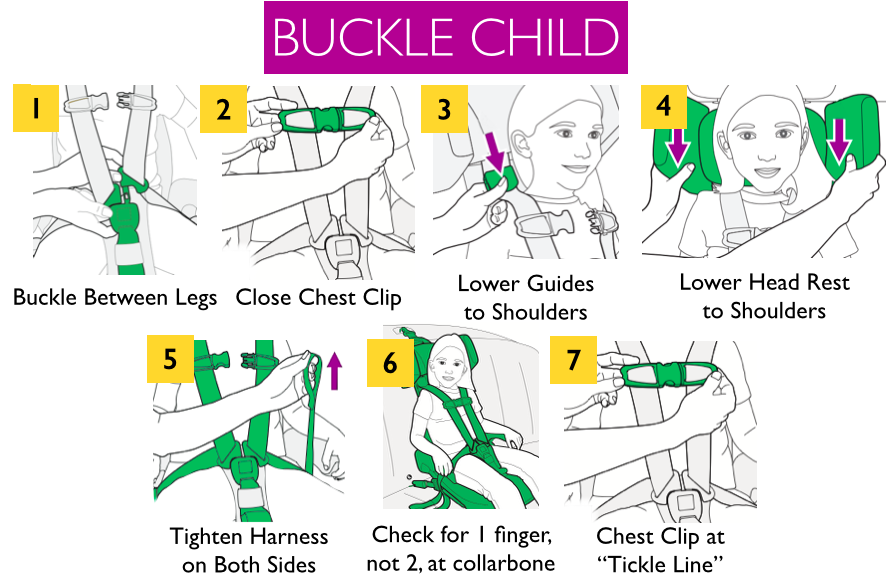 What if the straps get twisted?
Airplanes
The IMMI Go is not FAA approved as airplanes do not have tether anchors. Simply place the IMMI Go in the overhead bin of the plane. Do NOT check the Go – as it, like other car seats, can get lost or broken even when gate checked.
Leave a Reply
You must be logged in to post a comment.