Base
Instruction Manual
---

Carrier
Base
Instruction Manual
---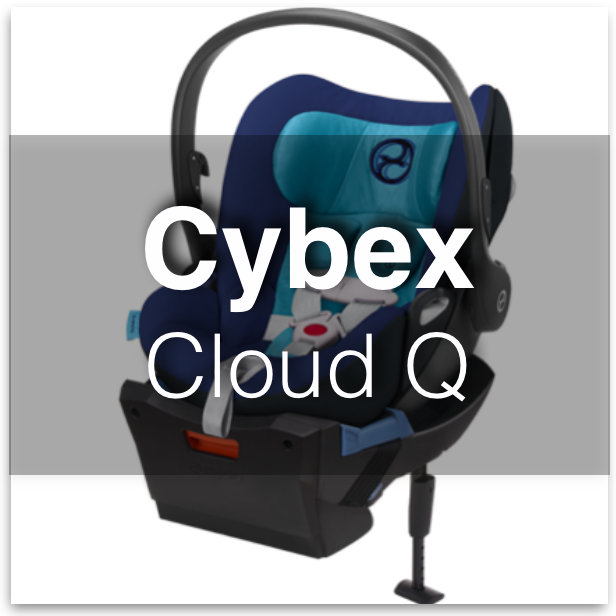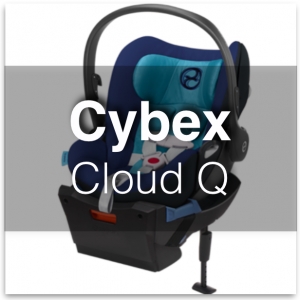 Before we get lost in the details, we do NOT recommend the CloudQ – it has too many installation issues both with the base and the carrier without the base, the head rest pushes some babies' heads forward into a chin-to-chest position, and the crotch buckle tongues dig into the baby's thighs making it impossible to make the straps properly snug without hurting the child. While the CloudQ has some undeniably cool features, at the end of the day it has to function well as a car seat and because it won't do this well in many cars or for many babies we can't in good faith recommend it.
Carrier
Base
Instruction Manual
---
Copyright 2019 The Car Seat Lady LLC. All Rights Reserved.
Do NOT copy, share, or reproduce any information, text, or images from this page or others in our car seat/stroller buying guide without our written permission.
The Car Seat Lady is not responsible for errors or omissions. We've tried VERY hard to ensure 100% accuracy… but we're human, and car seat and stroller manufacturers are constantly making changes!
This information is applicable to the car seats as sold in the US. Car seats listed above with similar or identical names may be sold in other countries but are NOT the same seat.
Leave a Reply
You must be logged in to post a comment.