Booster Seats
Posted in:
Booster Seats
Who Should Ride in a Booster?
Kids, especially younger ones, are safer in a 5-point harness. Don't rush to "graduate" your child to a booster seat. If your child still fits in his 5-point harness car seat, leave him there!
If you can answer "Yes" to ALL the statements below, your child is safe to use a booster: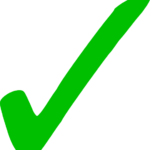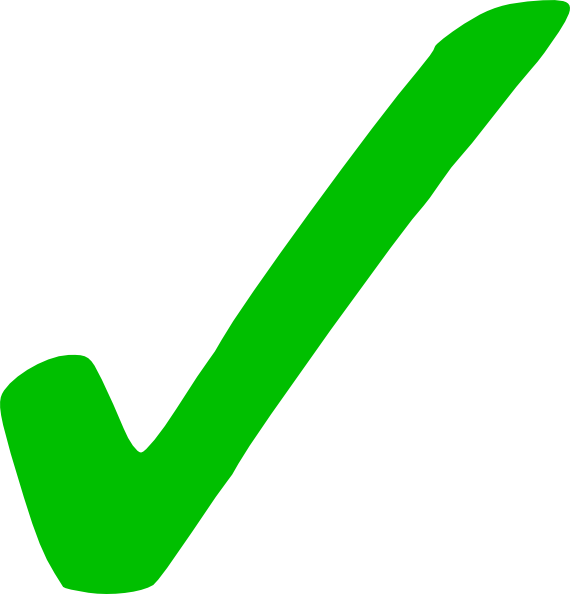 There is a shoulder AND lap belt (boosters need shoulder belts)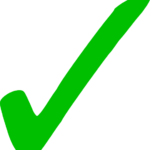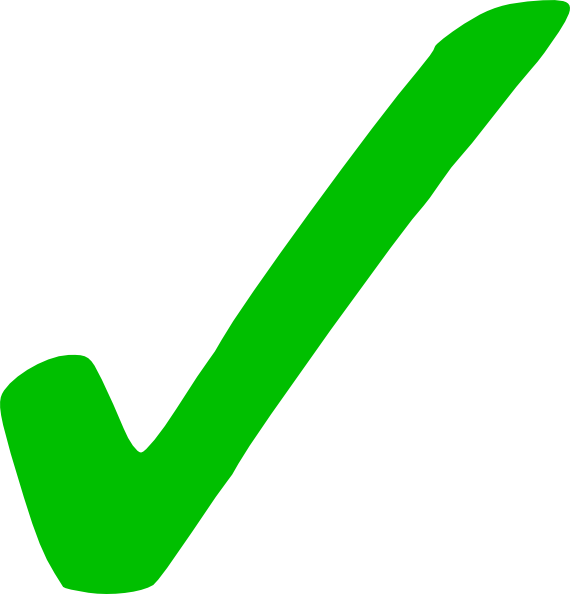 The child is at least 40 pounds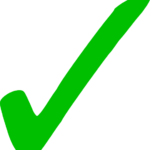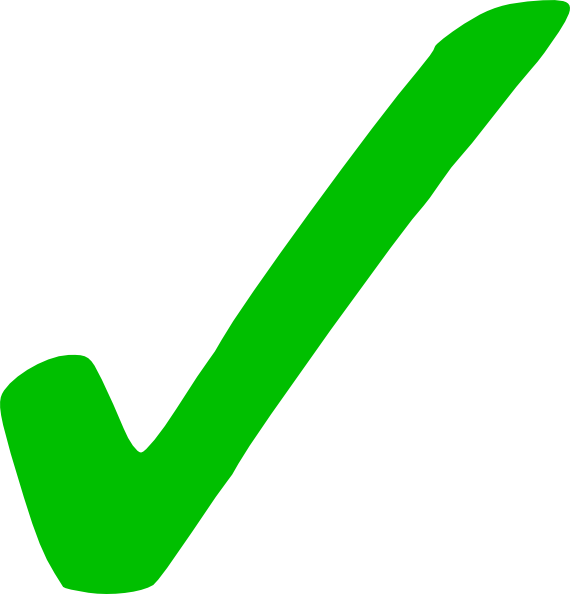 The child is at least 5 years old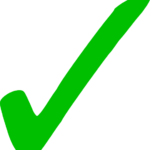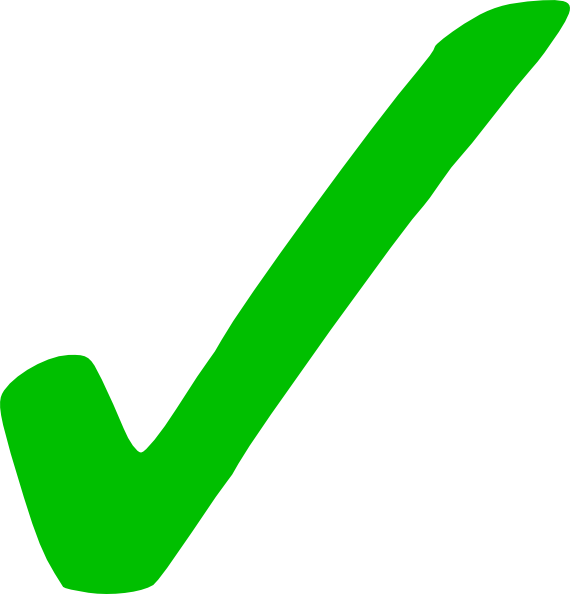 The child can sit properly the entire trip without leaning forward, slouching, sitting on their knees, playing with the shoulder belt, etc
Quick Guide to Boosters
What is a Booster Seat?

A booster seat positions the vehicle's safety belt properly on a child. The booster makes sure that the lap belt rests on the child's lap, over the strong hip bones – and nowhere near the soft belly. The booster also makes sure that the shoulder belt rests between the child's shoulder and neck – so the child is comfortable and won't put the belt behind her back or under her arm. When a child rides on a booster, he must use the vehicle's shoulder AND lap belt across them. Boosters will not work with lap-only belts.
Why should kids ride in a booster?
Because the vehicle seat is too big and a child's bone structure is too small and underdeveloped to keep the safety belt in the proper place during a crash. A 4-8 year old child riding in a booster is 59% less likely to be injured in a crash than a 4-8 year old wearing a safety belt alone.
Are there different types of boosters?
Yes, there are two different types of boosters–backless boosters, and high-backed boosters. Which one to choose depends on your vehicle, the age, height and weight of your child, and you and your child's own preferences. Backless boosters are smaller and lighter and this makes them great for travel. High-backed boosters (specifically those with deep head wings) are better for sleeping.
Please note that combination seats are also sometimes called boosters or hybrid boosters. These seats start off as a 5-point harness car seat and can turn into a high-back and/or backless booster once the child is big enough and mature enough to ride in a booster.
When Can My Child Stop Using a Booster?
Unless you can answer "yes" to all the questions, your child still needs a booster in order for the seat belt to fit correctly, no matter how tall, how heavy, or how old he is!

106 Responses to "Booster Seats"