2017-2018 Maserati Levante
The Levante was first introduced for 2017. There are adjustable, removable head restraints in all seating positions.
The lower anchors are very high in the seat crease – which will likely interfere with a proper installation of some rear and forward-facing car seats and will probably not work at all with boosters that use rigid LATCH (like the Maxi Cosi RodiFix, Nuna Aace, etc). Seat belt installations will also be challenging for many seats in this car. In the center, the seat belt hardware is excessively long on one side which will interfere with a secure installation of many car seats (rear and forward-facing ones). On the sides, the lap belt is anchored forward of the seat crease, which will also interfere with the secure installation of some car seats – typically infant seat bases and forward-facing car seats have the most trouble in this situation.
If you are looking for an infant seat (a rear-facing only seat) for a Maserati Levante, the Nuna Pipa works great on the side seats installed with rigid LATCH + the load leg and nicely accommodates the lower anchors that are so high in the seat crack.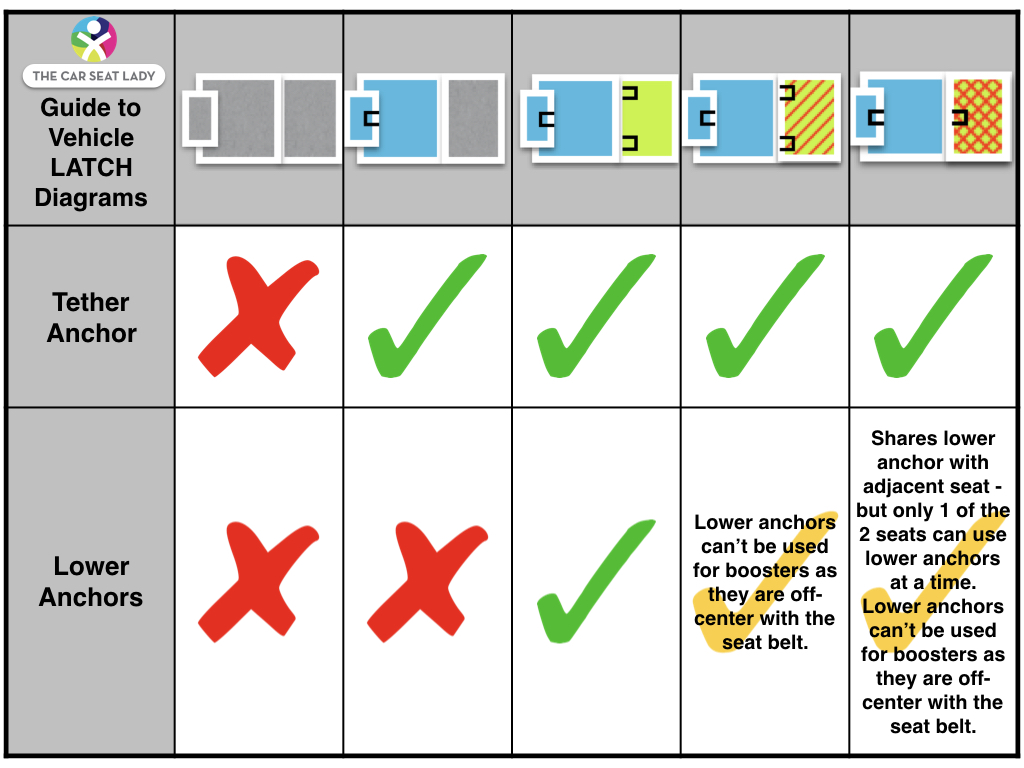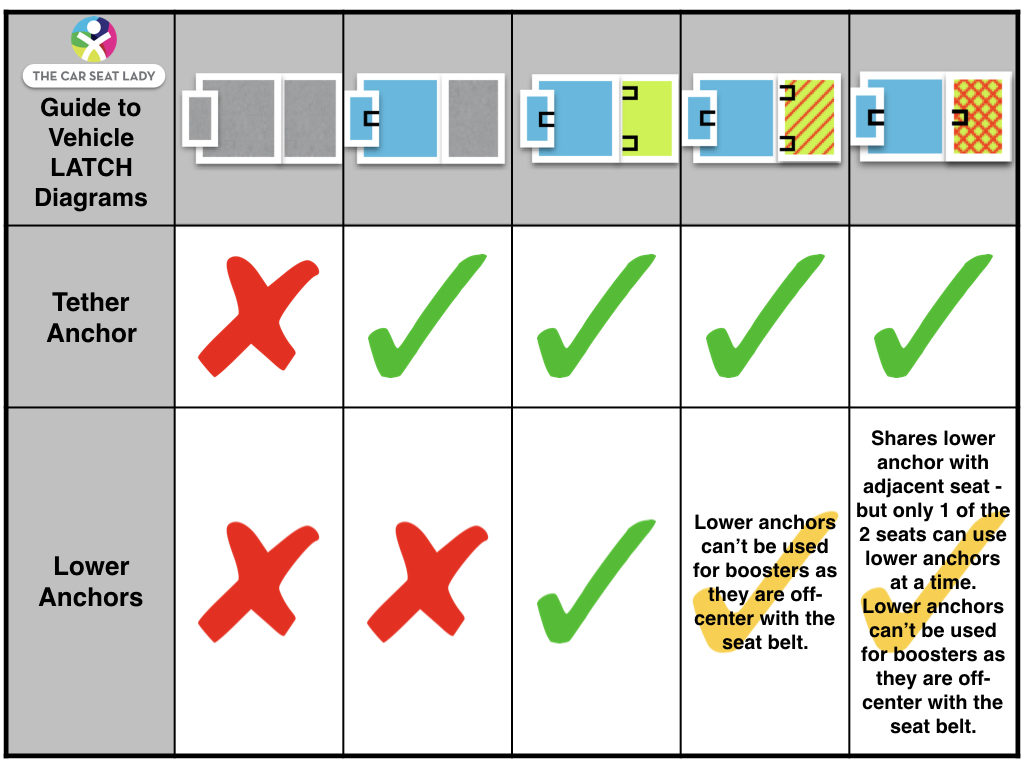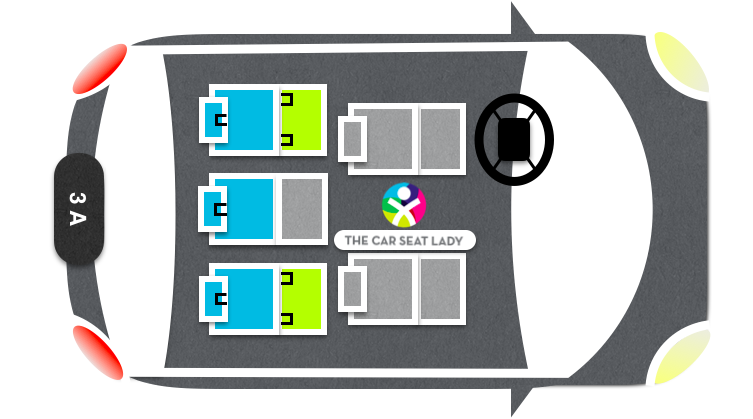 ---
This page contains affiliate links to albeebaby.com, meaning at no additional cost to you The Car Seat Lady will earn a commission if you click through and purchase. We participate in an affiliate program with Albee Baby – a NYC-based, family-owned company – because we too are a family-owned small business and know the importance of shopping local and supporting family-owned businesses.