2014-2018 Kia Forte sedan
2014 saw the introduction of a head restraint for 2C. Otherwise the back seat is relatively unchanged (there is now no arm rest in 2C).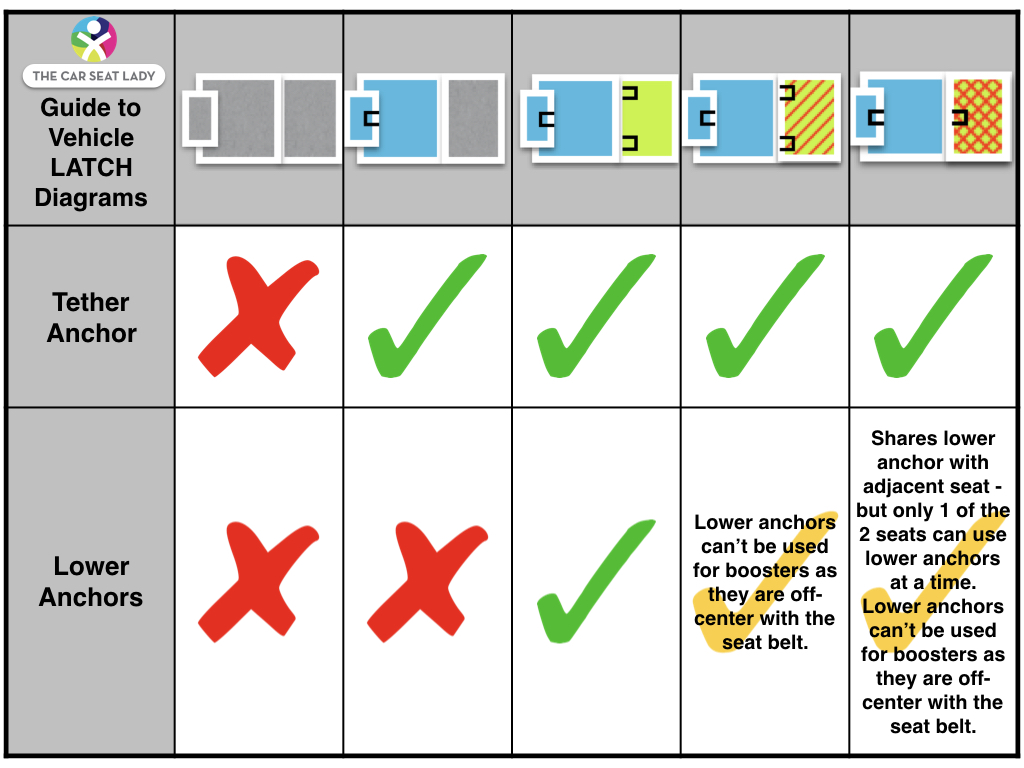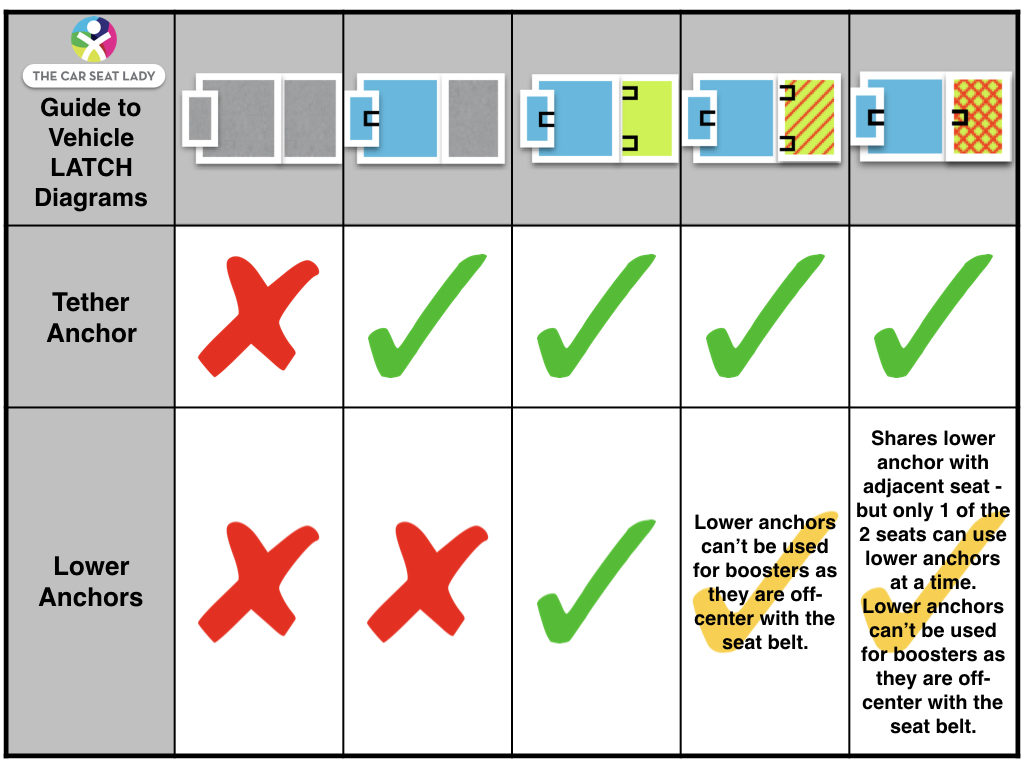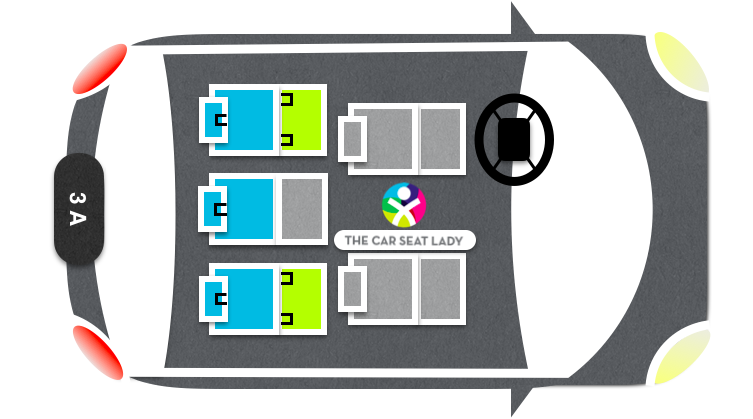 ---
2010-2013 Kia Forte sedan
There may be 2 versions of the Forte back seat. The SX & EX models have adjustable, removable head restraints for 2D/2P (and an arm rest in 2C), while the LX model has fixed protruding head restraints in 2D/2P. Neither version has a head restraint in 2C.
The seat belt buckles are on a fairly long piece of seat belt webbing – you may find the need to twist the buckle stalk (up to 3 full revolutions) to shorten it in order to get some car seats installed tightly – as shown here.