2015-2018 Hyundai Sonata
The Hybrid & non-hybrid models have different head restraints – where the Hybrid model has fixed, protruding head restraints in all 3 rear seats, the non-hybrid only has this type in 2C and features adjustable, removable head restraints in 2D & 2P. For 2018, the Sonata SE & SEL (not hybrid models) have all fixed head restraints like found on the hybrid models.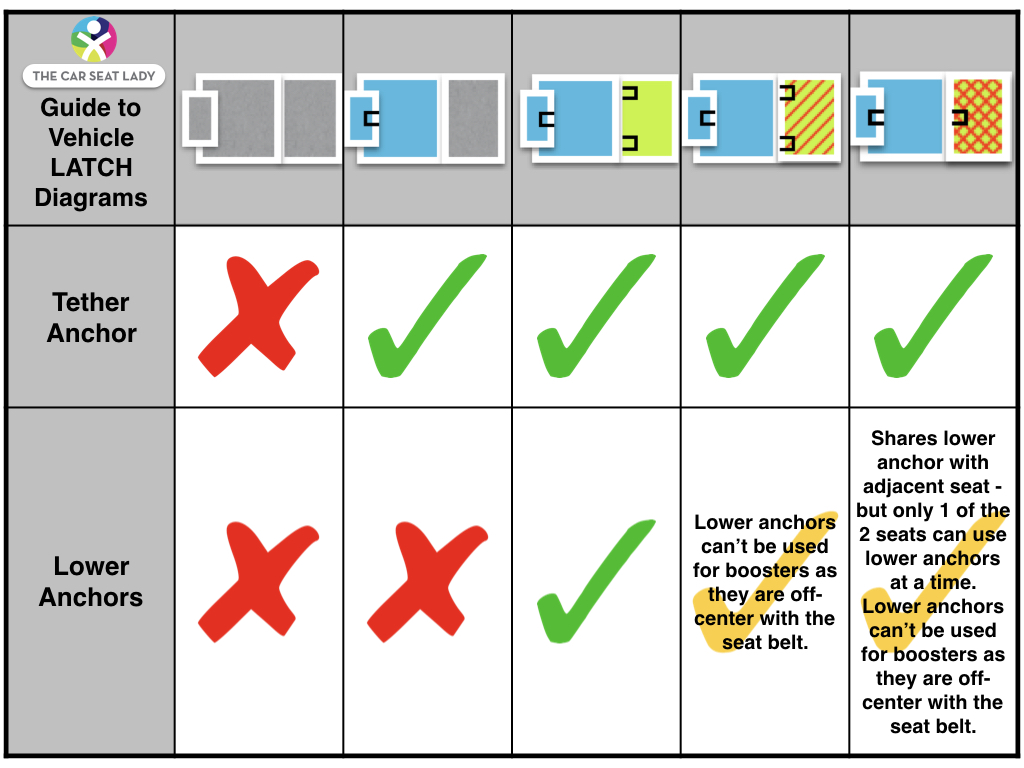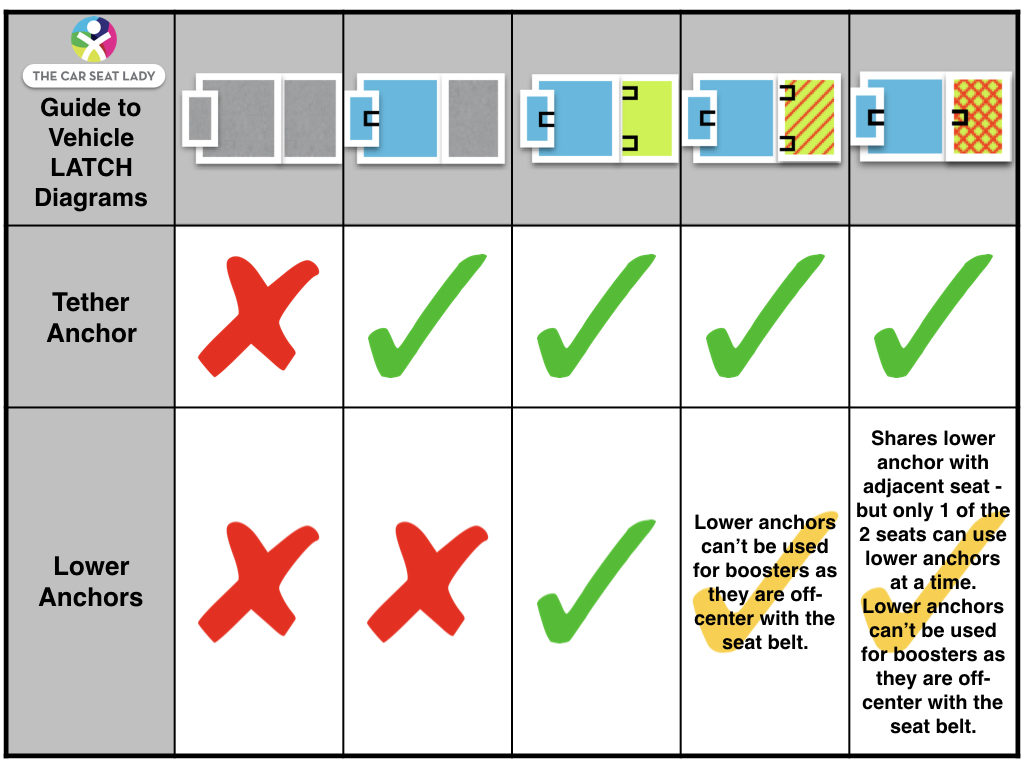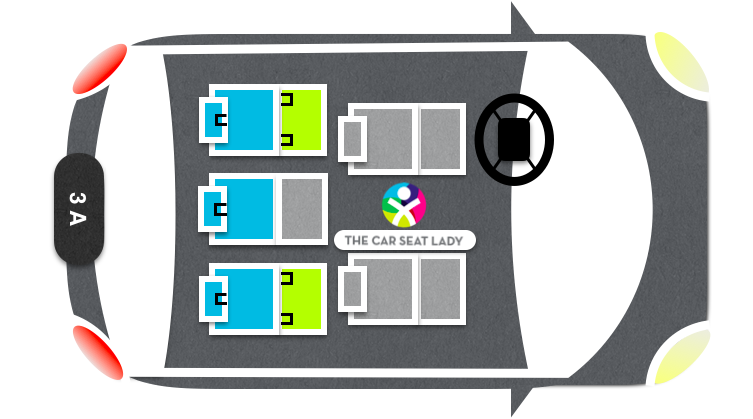 ---
2011-2014 Hyundai Sonata
2011 saw the introduction of the hybrid model (in addition to the all gas version). The back seat was changed minimally for 2011 – the shoulder belt for 2C no longer has hardware on both sides (this change will help more car seats fit better in the center) and there was a slight change to the head restraint shape for 2D & 2P.

---
2008-2010 Hyundai Sonata
Starting in 2008, 2C now gets a head restraint with this slight change of the back seat.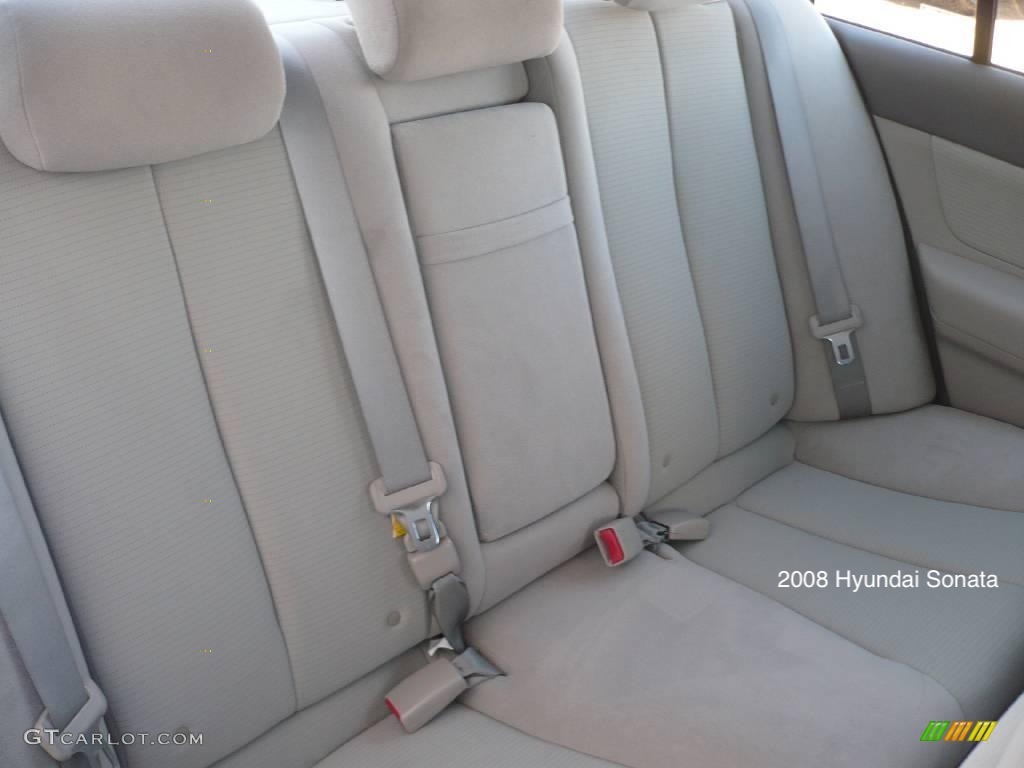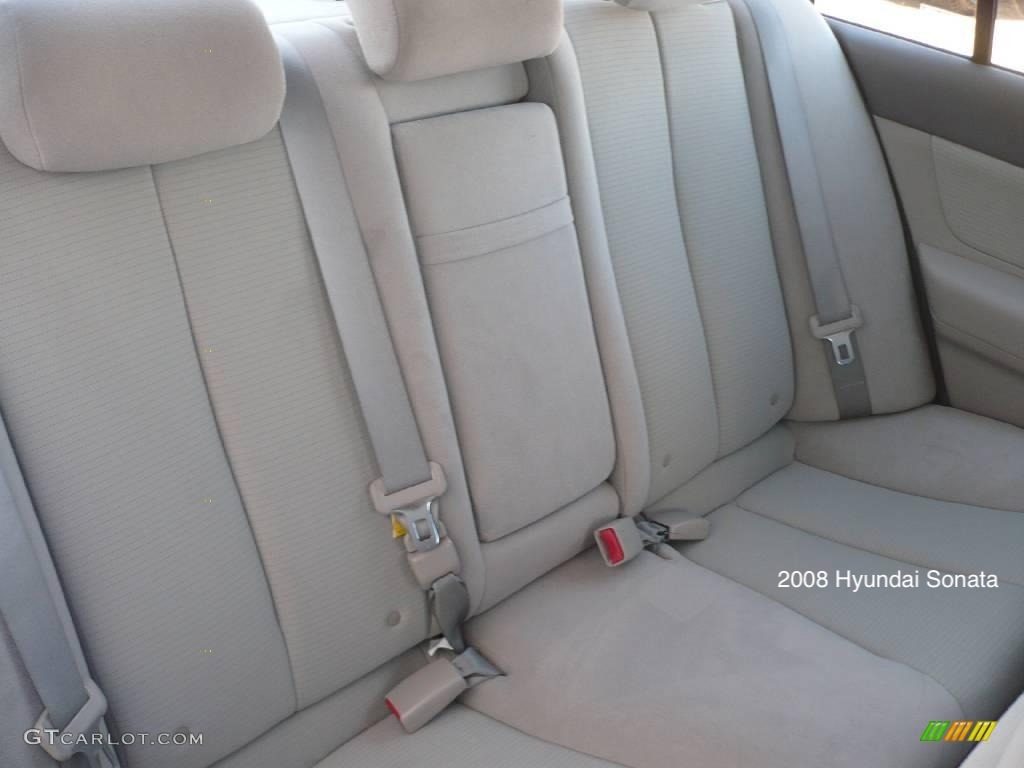 The other change, starting in 2009, is that the seat belt for 2C no longer has extra hardware where it is attached to the vehicle seat (in previous models it could be disconnected and allowed to retract up to the shelf under the rear windshield – helpful for times when you fold the rear seat down to haul a large object in the trunk).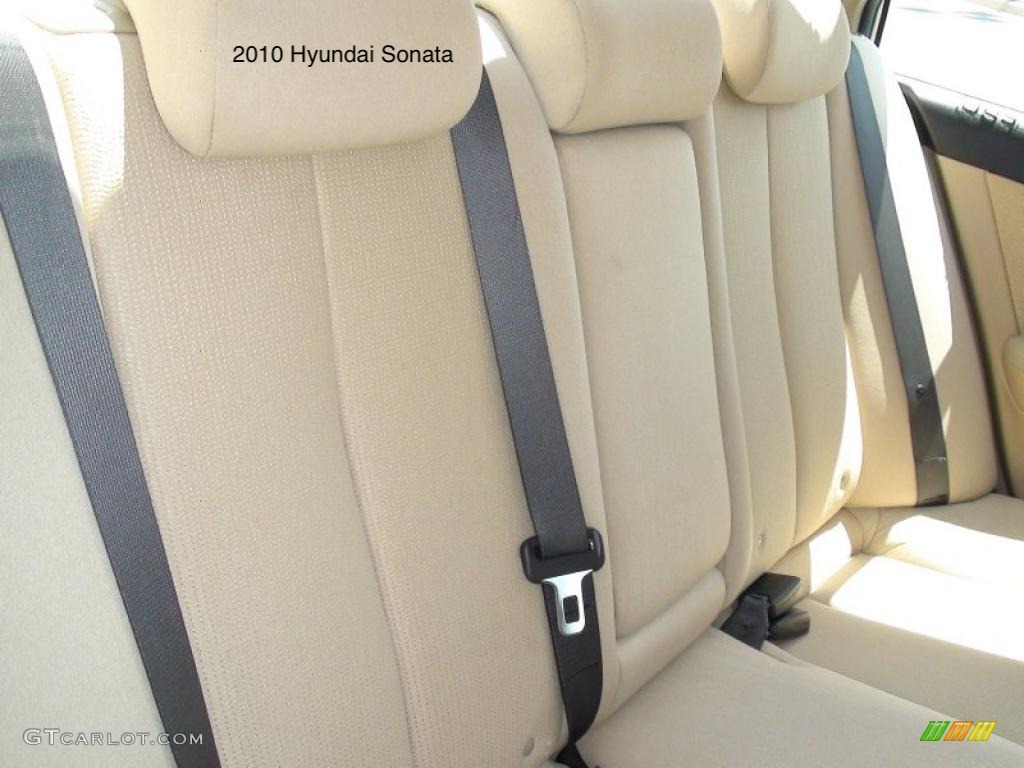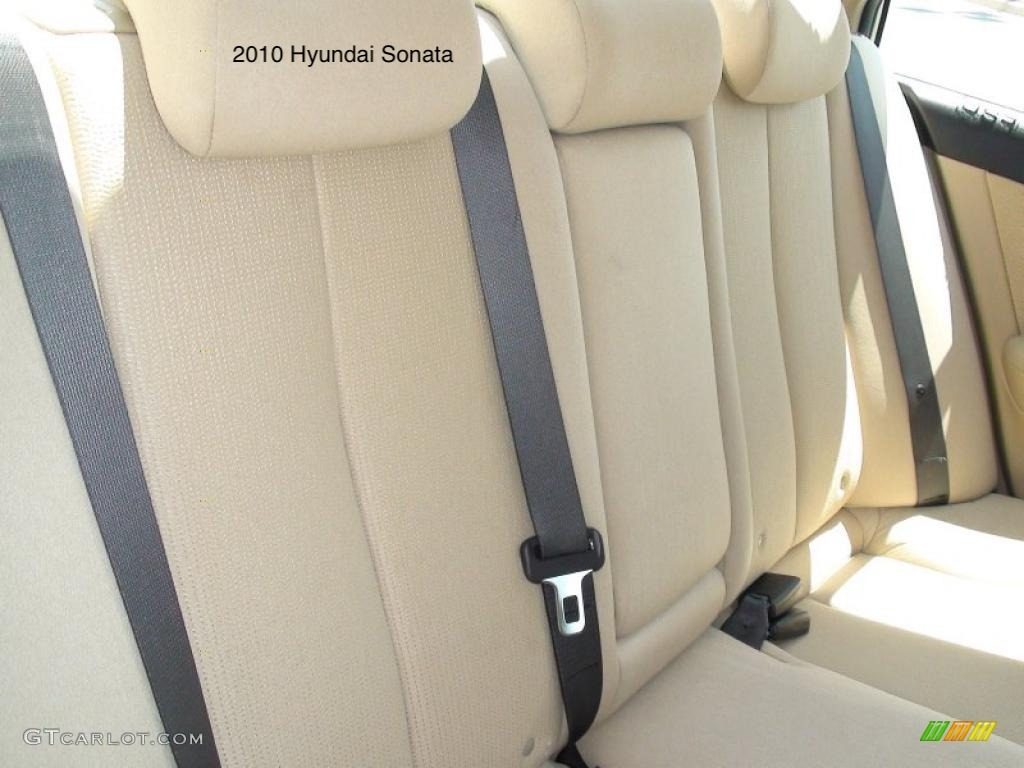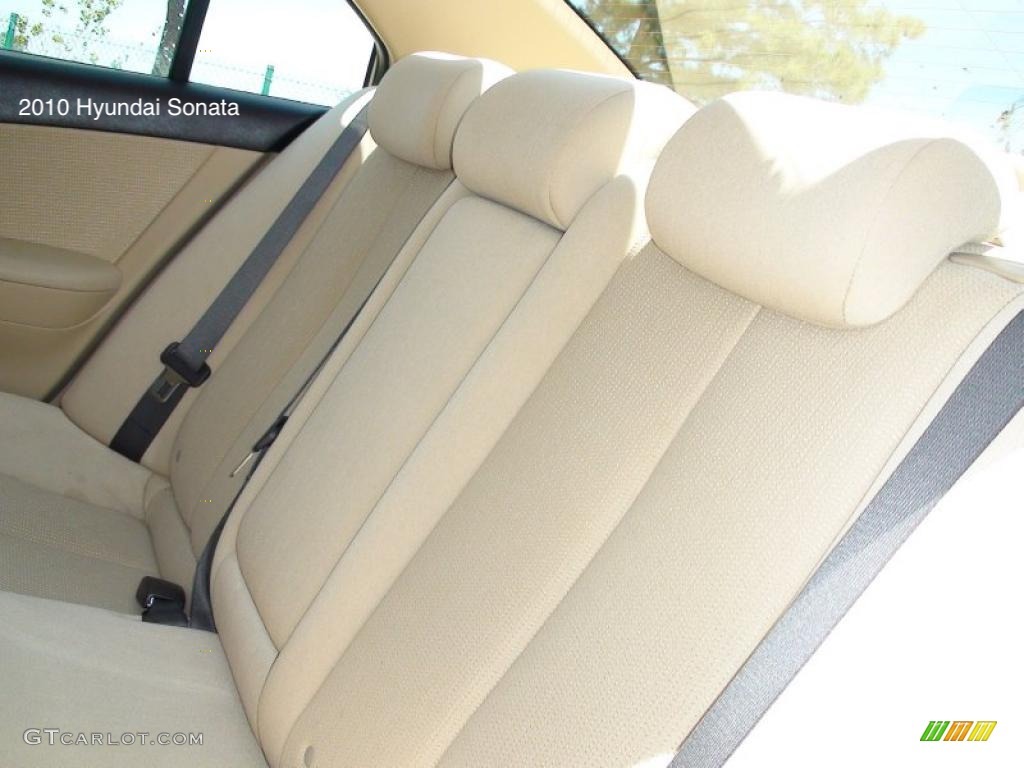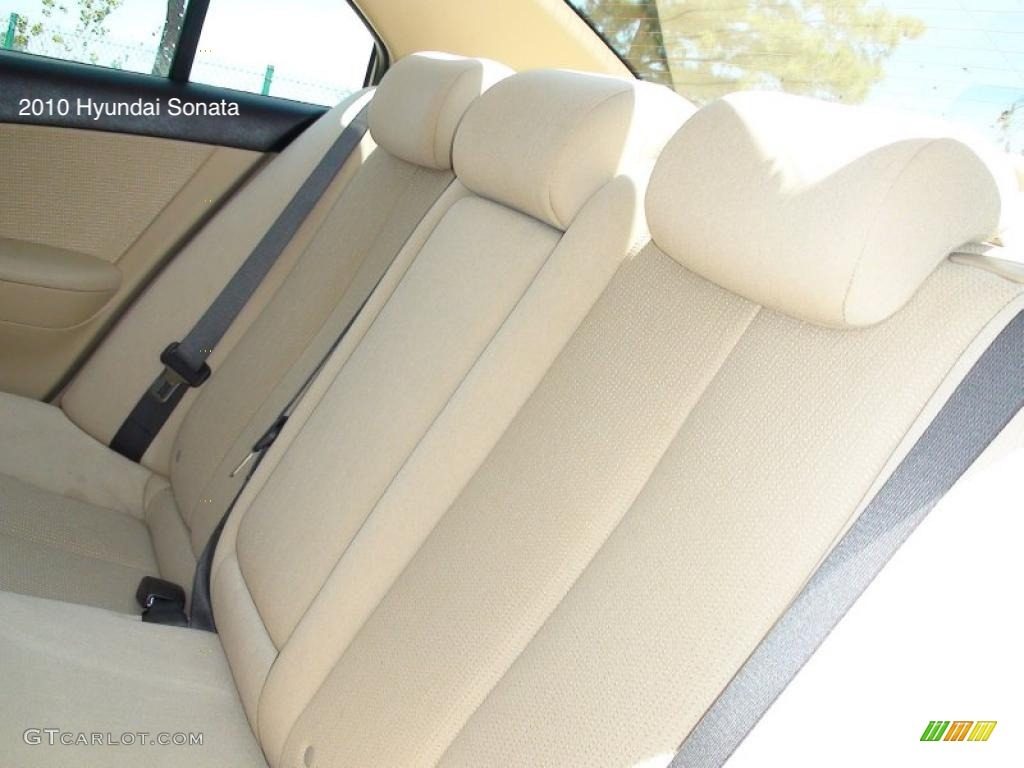 ---
2006-2007 Hyundai Sonata
The Sonata finally gets lower anchors in 2006 (99% of vehicles had it by 2003, so not sure why the Sonata was so late to the LATCH party…). The back seat however looks nearly identical to the older model years except for a slight change in the head rest design.
---
1999-2005 Hyundai Sonata
The Sonata was redesigned for 1999 and added some significant safety improvements – there are now head restraints in 2D & 2P (sadly still none in 2C) and there is a shoulder belt in 2C (before there was only a lap belt). There continue to be tether anchors for all 3 seats, but no lower anchors (they won't come until 2006 in the Sonata!).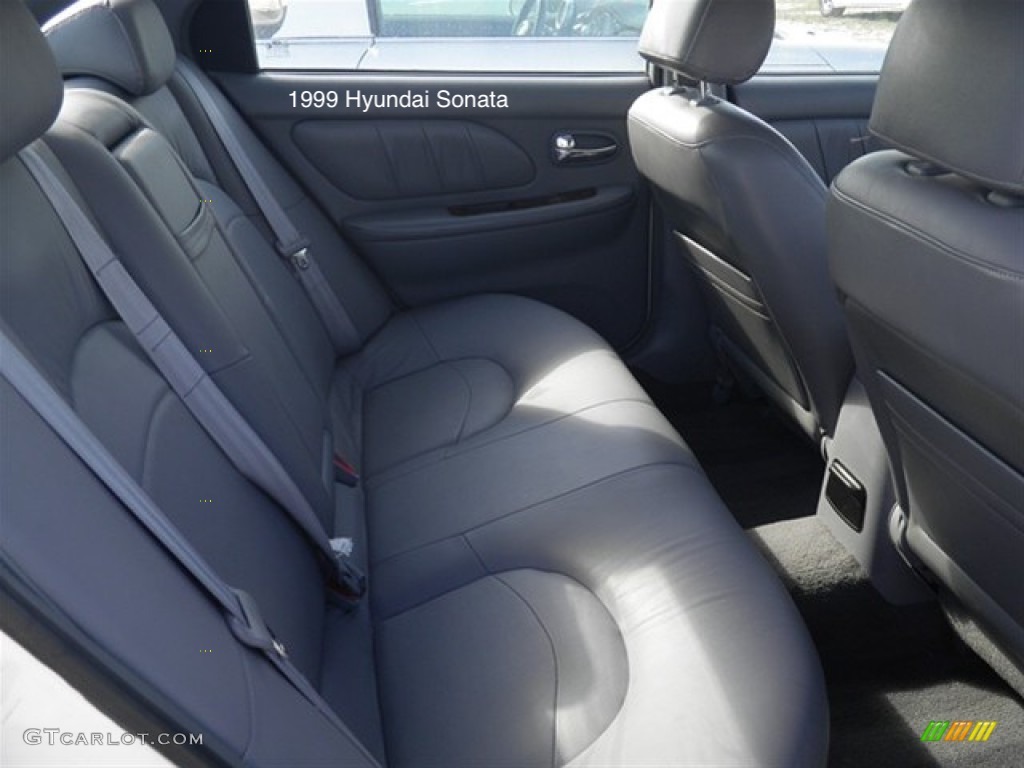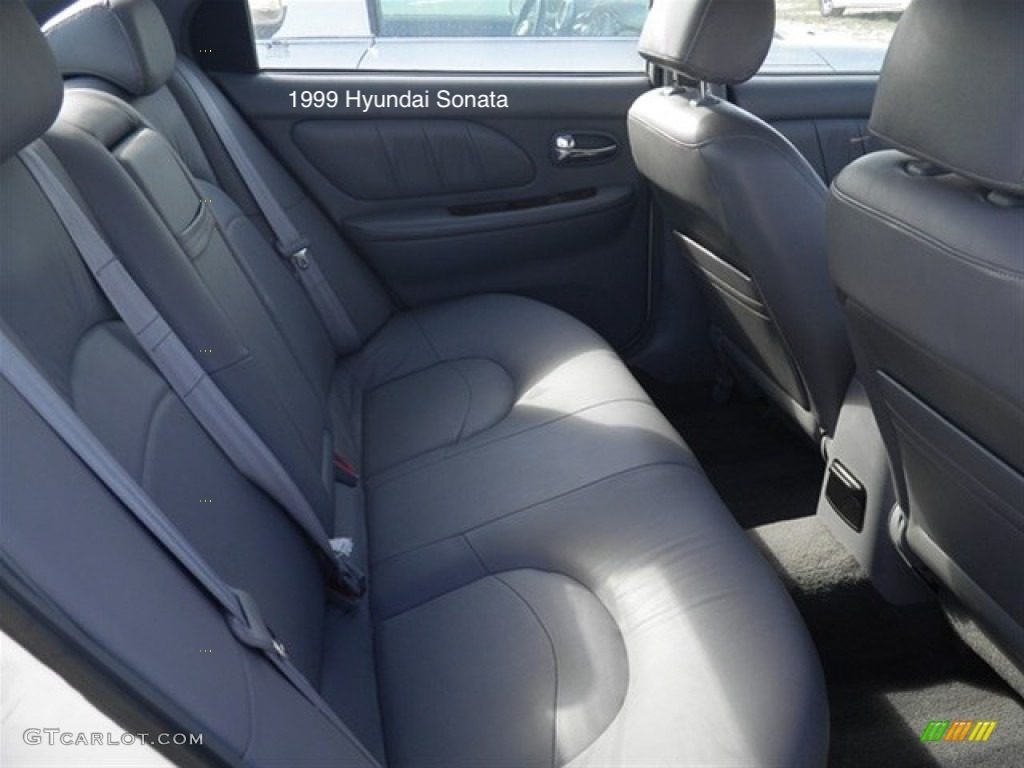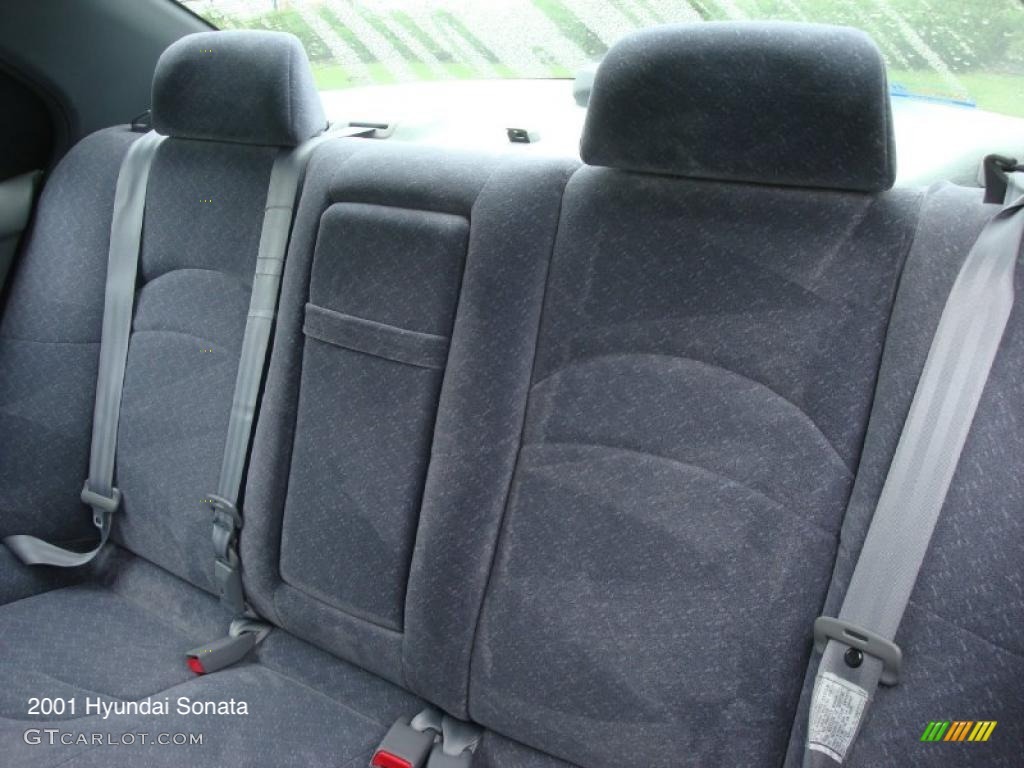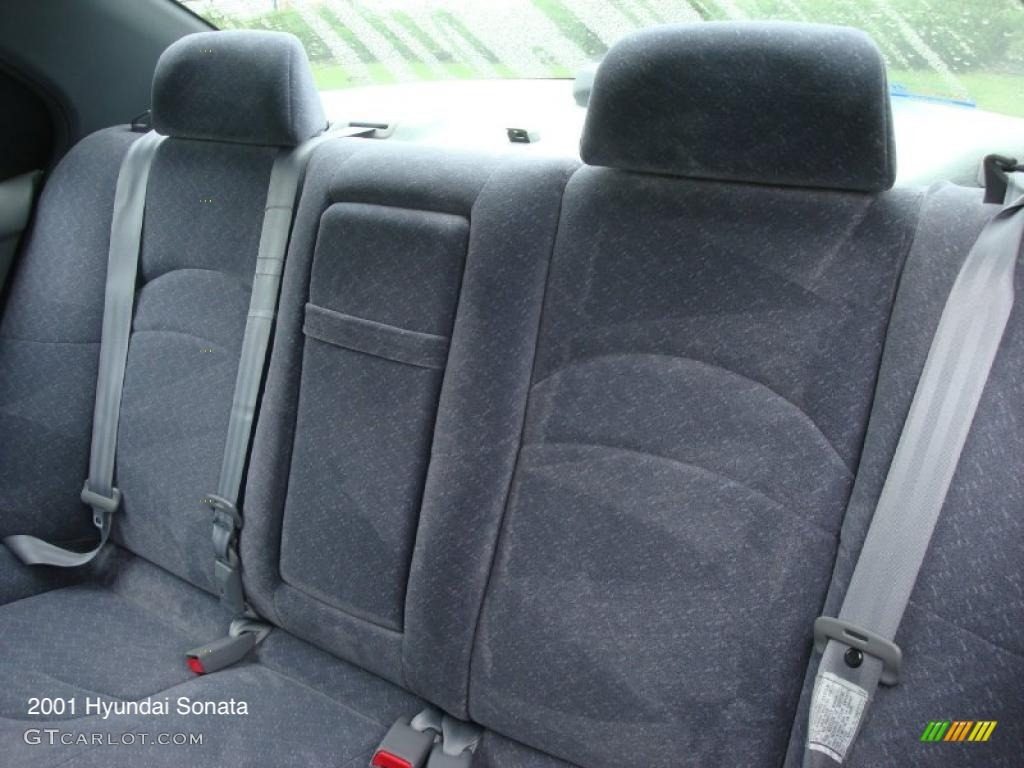 ---
1991-1998 Hyundai Sonata
There are no head restraints or lower anchors in the back seat. 2C has only a lap belt. However, there ARE tether anchors for all 3 seats.