2016-2018 Chevrolet Cruze Sedan
The Cruze was slightly redesigned for 2016… and it wasn't good. There is now a significant bump at the seat crease for all 3 seats – but egregiously prominent in 2C – which will make proper installation of many car seats (especially rear-facing infant seat bases) and booster seats impossible as they won't rest properly against the back of the vehicle seat.
Like all GM vehicles, the Cruze has no head restraint in 2C – making it unsuitable for adults or kids in backless boosters due to the risk for severe whiplash injuries.
---
2012-2015 Chevrolet Cruze
The 2012 back seat is identical to the 2011 except there is no longer a head restraint in 2C.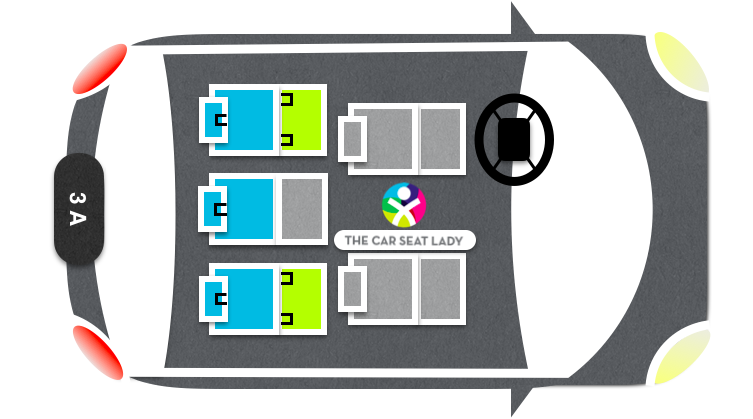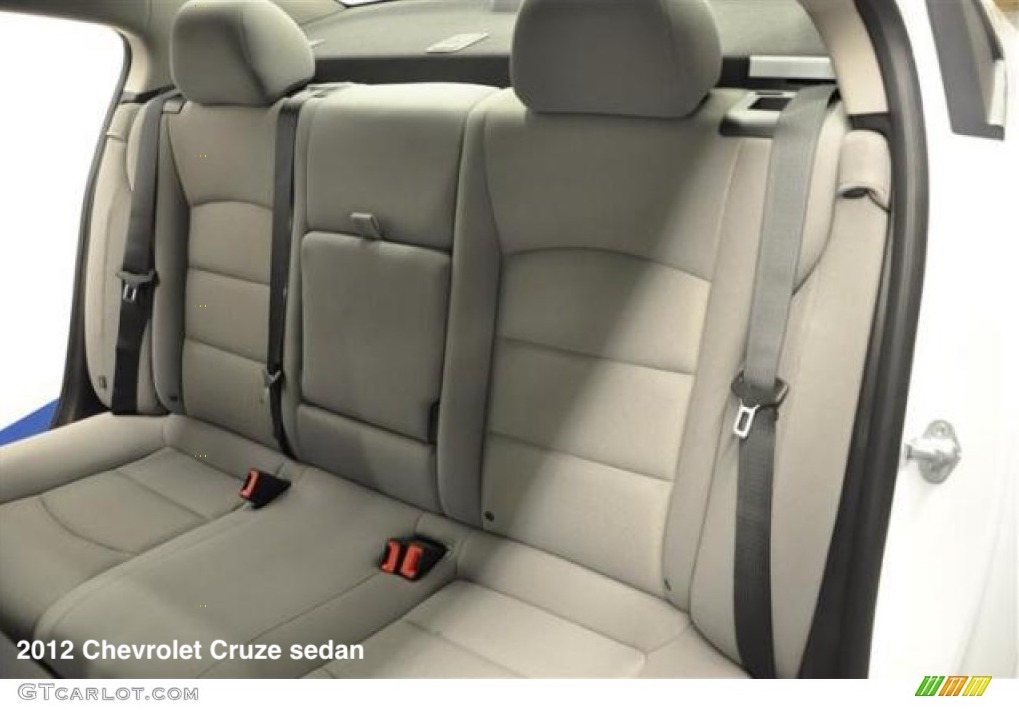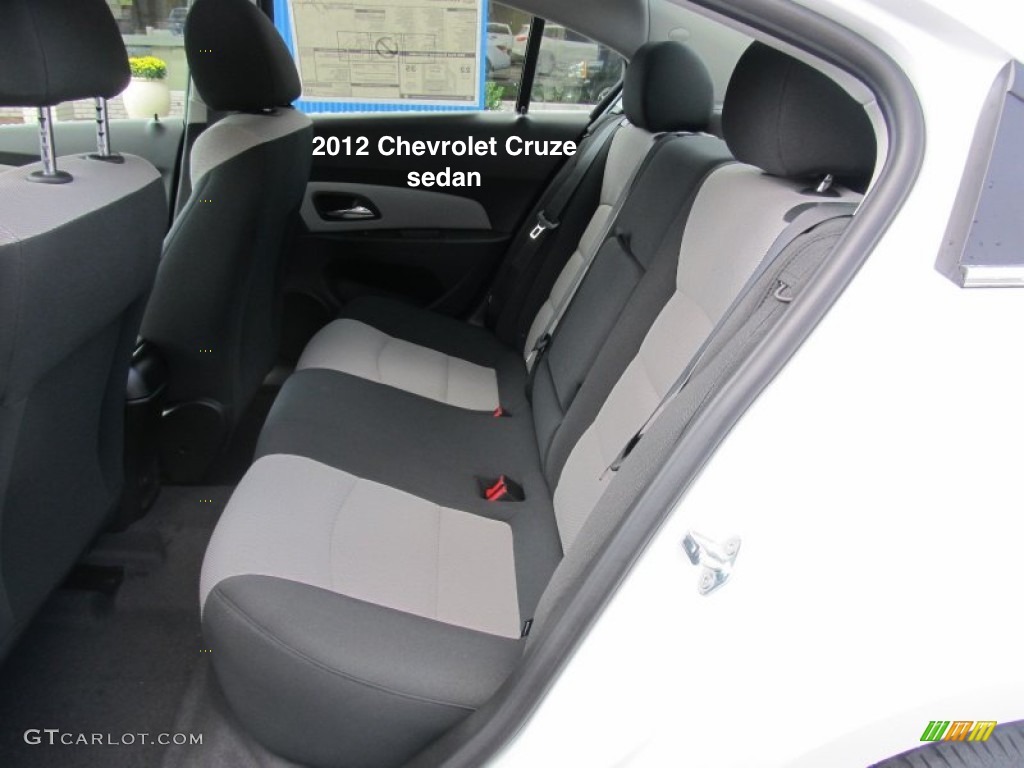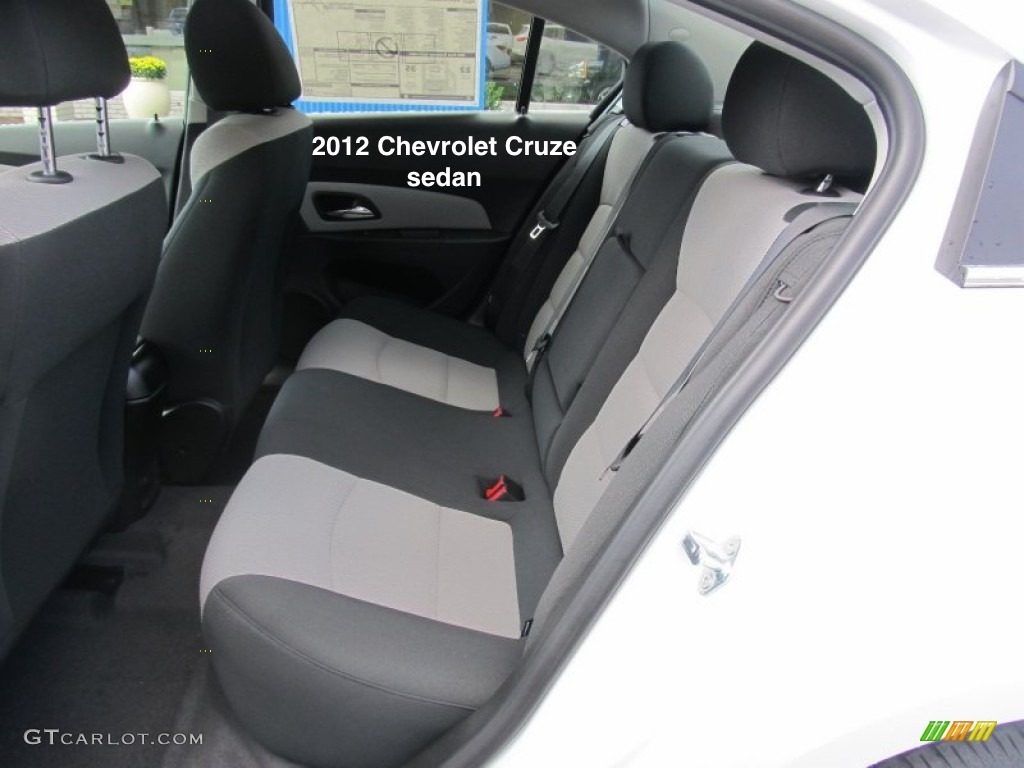 ---
2011 Chevrolet Cruze
The Cruze was first introduced in 2011. For the 2011 model year it had a head restraint in 2C – making it the only GM vehicle to have a head restraint in 2C that we are aware of… but the head restraint is gone starting in 2012.