2011-2016 Nissan Quest
The Quest was discontinued after the 2016 model year.
The buckles for all 3 seat belts in the 3rd row are in a fabric sleeve that positions them such that the lap belt is directly across a person's belly (very dangerous) rather than on the tops of the thighs where it will rest on the strong hip bones in a crash. I surmise that these fabric sleeves are to ensure that the buckles don't fall down and get lost when the 3rd row is folded into the floor and then pulled back out. I would suggest taking the buckle out of this fabric sleeve for any child in a booster seat or adult in a seat belt riding in the 3rd row.
The head restraints are adjustable and removable in all positions.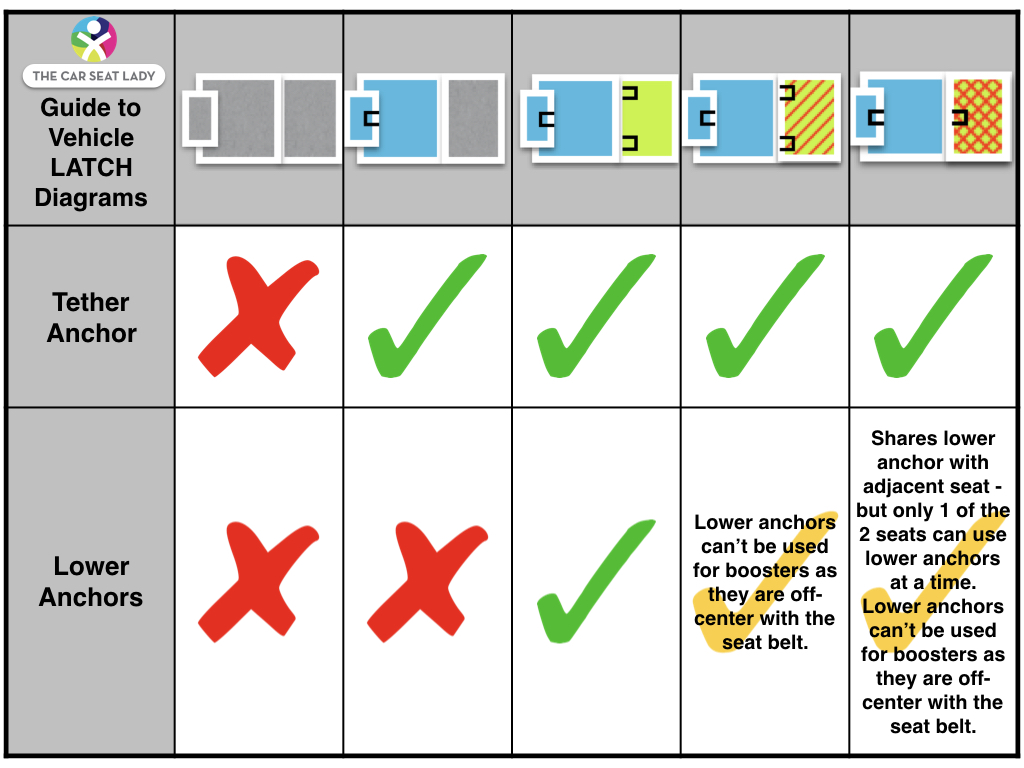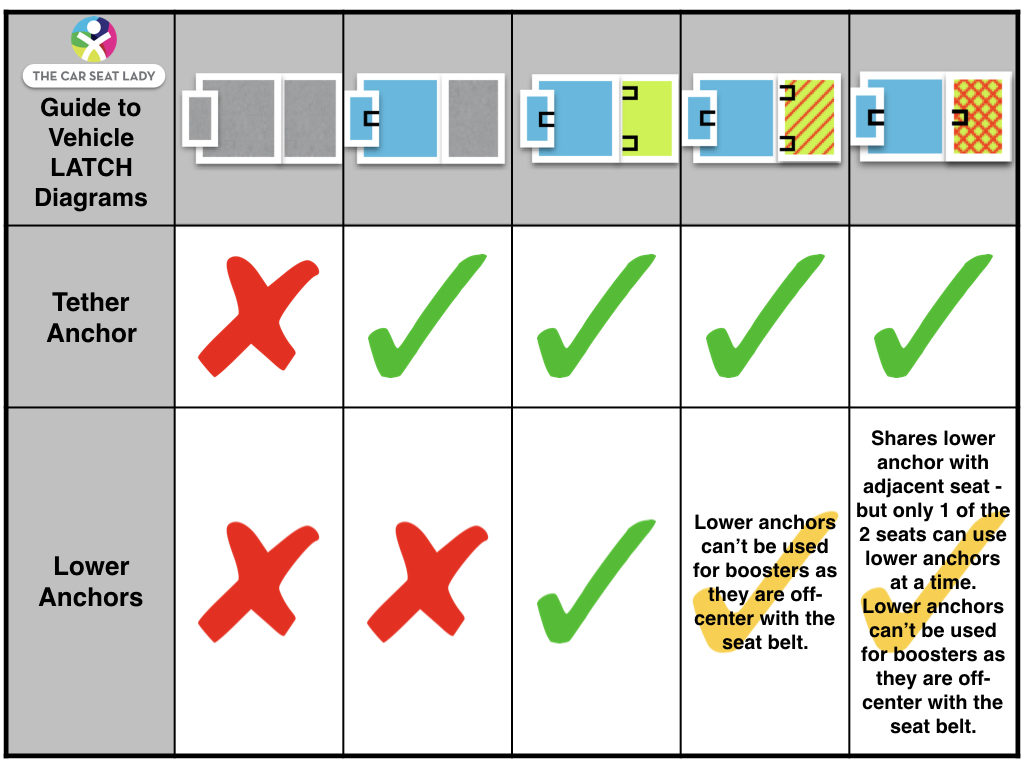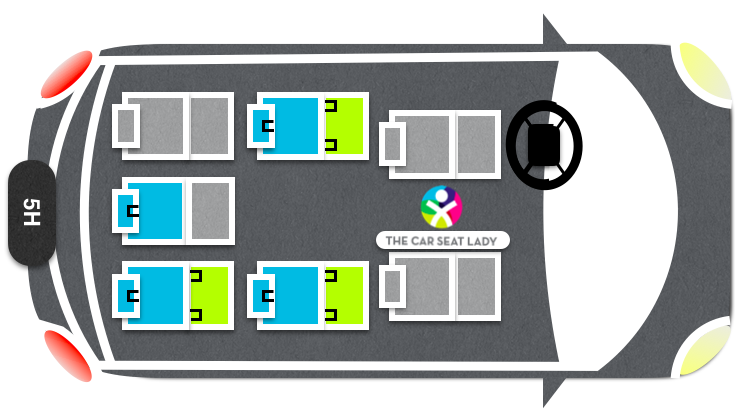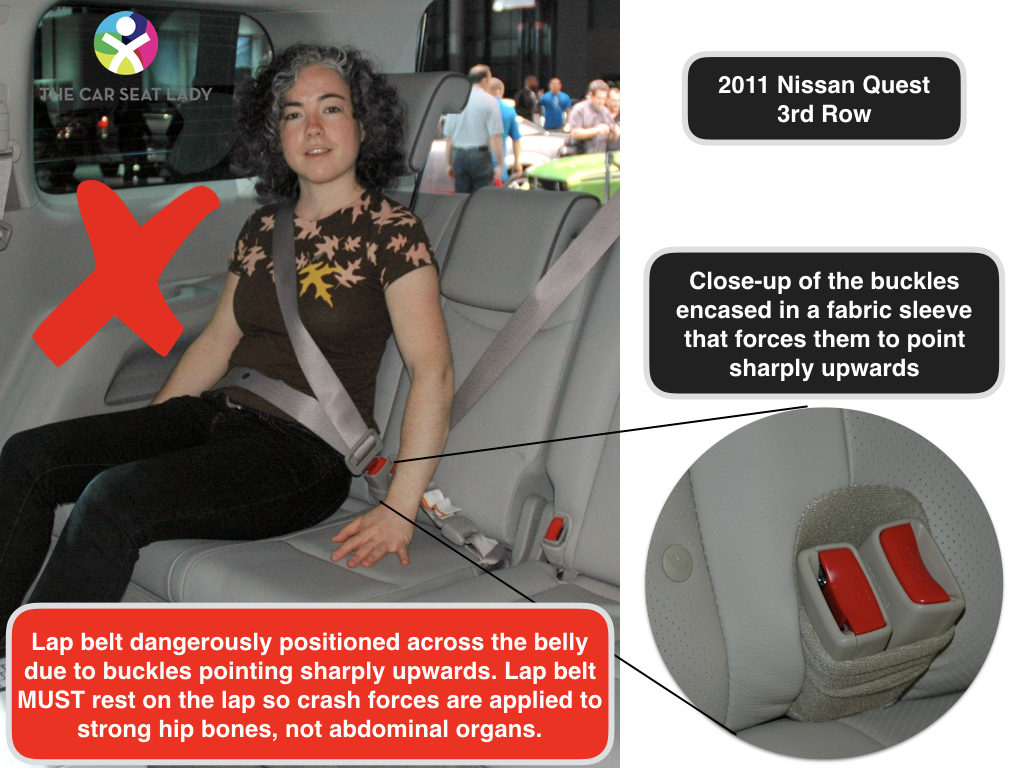 ---
2004-2009 Nissan Quest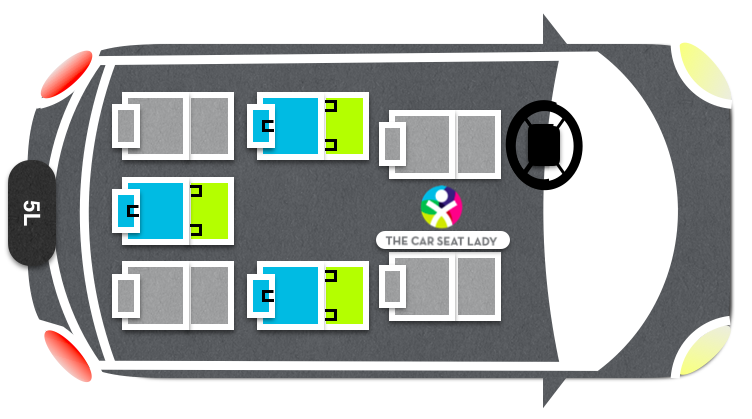 ---
2001-2002 Nissan Quest
2001-2002 Mercury Villager